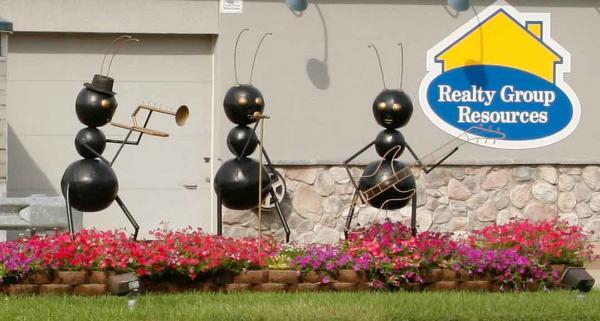 Realty Group Resources is an independent real estate firm located in Elkhart, Indiana. Our philosophy is simple: WE TREAT YOU LIKE WE WANT TO BE TREATED!
Our goal is to make certain that you have a positive real estate transaction experience.
Our experienced and highly trained agents boast an average of over 16 years active experience in the real estate industry. All of our agents are active members of the Elkhart County Board of Realtors®, the Indiana Association of Realtors®, and the National Association of Realtors®. We subscribe to and endorse the Realtors® Code of Ethics.
Our reward for working with our customers and clients is simple. Referrals! Our customers and clients return to us time and time again to provide them with professional representation in all of their real estate transactions.
This is how Realty Group Resource came about. A group of REALTORS® with a high standard of ethics, morals and values began their own business. Their primary concern is helping clients and the people who work for them to be successful. They have a reputation for being fair and honest.